All of the vacation rental properties managed by Joe Lamb Jr. & Associates are privately owned homes. We offer a wide selection and no two properties are alike with each having their own characteristics and attributes to provides you with a unique vacation experience. See updated policy regarding COVID-19.

Here are some tips about renting an Outer Banks vacation home!

TIPS FOR EVERYDAY
Trash and recycling must be placed in the designated containers and stored away from the street on non-collection days. Your specific collection days will be provided on your check in information sheet.
Please roll containers to the edge of the street the night before the scheduled pick up day.
Do not re-arrange furniture or take furniture to the beach.
Do not relocate, disconnect or modify the electronic equipment through the use of personal gaming devices or computers.
Do not flush or pour items down the drains that are not biodegradable.
Outdoor grilling is permitted only on concrete or designated area at least 25 feet away from your home. Grilling on decks, porches, or wooden walkways is prohibited. Clean after each use.
Owners closets are the personal and private space of the owner, access to these areas is not included in your rental. Please respect their space and do not tamper with or try to open them.
Please observe local laws. In most areas driving on the beach is prohibited during the summer months. Fireworks are not allowed. Some towns have noise ordinances that must be obeyed and leash laws for pets.
Parking is permitted only on paved surfaces or designated parking areas located on the property.
Do not lower air conditioners below 72 degrees. A/C units will not cool below 20 degrees' difference from the outside temperature.
Refrigerators and freezers should always be set to medium.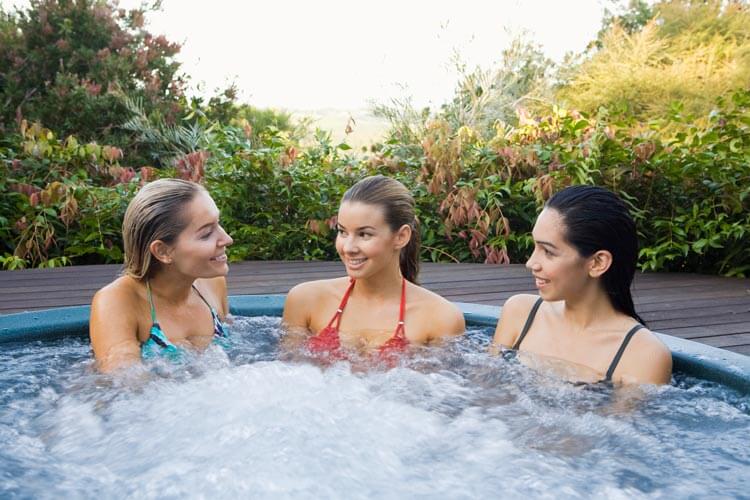 TIPS FOR HOT TUBS & PRIVATE POOLS
These additional amenities are cleaned on the date of your arrival by independent contractors hired by the owner.
Pools are visited during the week to monitor water quality and provide necessary maintenance. *Our company does not supervise the existence, frequency, or adequacy of this maintenance.
Do not tamper with any pool equipment such as pumps, vacuums, or heaters or remove any devices left by contractors.
If a cleaning is required during your stay due to misuse, the cost will be charged to you. Use of any pool or hot tub can pose risks ranging from infections to drowning. Please use them with care and at your own risk.
It is highly recommended that babies, children under 12, pregnant women, and the elderly refrain from using hot tubs.
Please keep the hot tub cover on and strapped down when not in use, this will help keep the hot tub free of sand and any other debris that the wind might bring in.
Children must be supervised at all times.
No glass in the hot tub or pool area, if glass breaks in this area or in the water the pool must be completely drained and cleaned.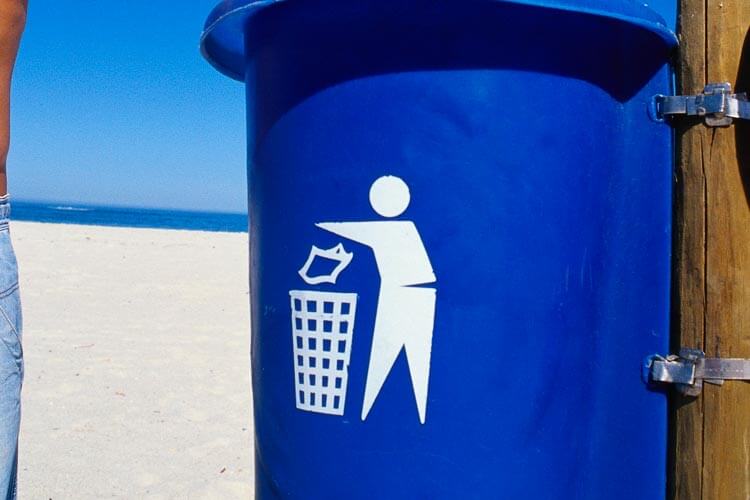 TIPS FOR RECYCLING
Please recycle if at all possible. We appreciate your making the special effort for protect our fragile environment.
Duck - Pick-up service on MONDAYS - Recycle bins/cans are provided - put container out the night before.
Southern Shores - Pick-up service on MONDAYS - Recycle bins/cans are provided - put container out the night before.
Kitty Hawk - Drop off center open Monday, Thursday, and Saturday - 9:00am to 3:00pm. Directions to Kitty Hawk recycling: Turn west on West Kitty Hawk Road, across from the Kitty Hawk Post Office (approx. 4 milepost), follow West Kitty Hawk Road then turn left on Bob Perry Road there will be a small brown sign saying RECYCLE and an arrow pointing left on the shoulder of roadway. Stay on Bob Perry Road, the recycle center is on the right. There is also a Public Boat ramp and picnic area here.
Kill Devil Hills - Located at 701 Bermuda Bay Boulevard. To get to Kill Devil Hills recycling center: Turn right on Ocean Bay Boulevard if you are coming from the north. Turn left if coming from the south at the gas station. The center is on the left about one-half mile.
Nags Head - Curbside recycling if you have a blue container. You can also take to town hall or the center on Lark Street.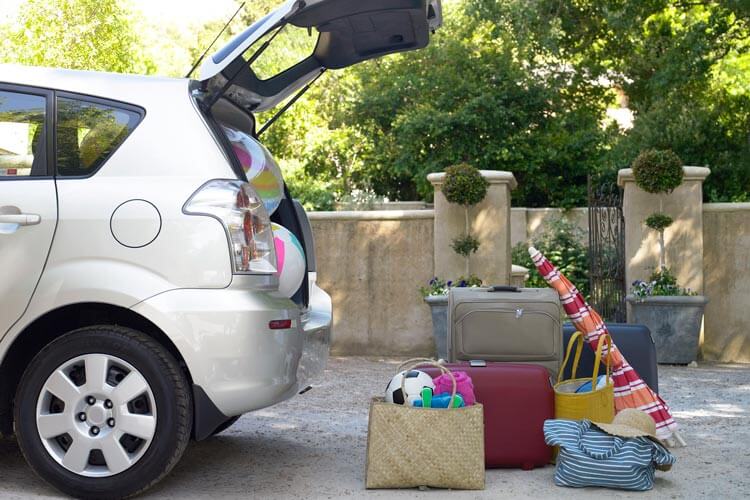 TIPS FOR CHECK-OUT DAY
Departure on the last day of your stay is at 10:00 am unless otherwise indicated. Please remove all personal belongings from the vacation rental.
Wash all dishes, pots, pans and flatware and return them to their proper location. All food and trash should be removed. Place trash in proper containers and roll to the edge of the street for pick-up.
Wipe appliances, counters, etc. Clean wood fireplace and/or grill if used.
Make the beds in a tidy fashion and orderly fashion with bed covers folded to the end of the bed. Place towels in a bathtub.
Rental items should be bundled and placed according to the instructions of the company from which they were rented.
Make sure all doors and windows are locked and lights are turned off. Set thermostat to 75 degrees in summer or 60 degrees in winter.
Keyless entry lock codes stop working at 10:00 am on departure day. For homes with traditional locks, keys must be returned to our office.
Turn in the Advance Reservation Form, or the form emailed prior to departure or call 252-261-4444 to book for next year! Please contact our office immediately if you do not receive an email confirmation within 72 hours of submitting your request.